We provide
clinical orthotic

& prosthetic devices

opSolutions is a branded group of specialty health care providers whose goal is to improve the quality of life for our patients. Our mission is to provide clinical orthotic and prosthetic devices, along with a positive experience, to every one of our patients. It's this philosophy that drives us to provide every one of our customers with a completely personalized and tailored experience. And because we know that the best outcomes are achieved when your entire clinical team works together, we work hand-in-hand with your physicians, therapists, and recovery team.
Personalized and tailored experience
Highest quality rehabilitative products and services
Hand-in-hand with your physicians and therapists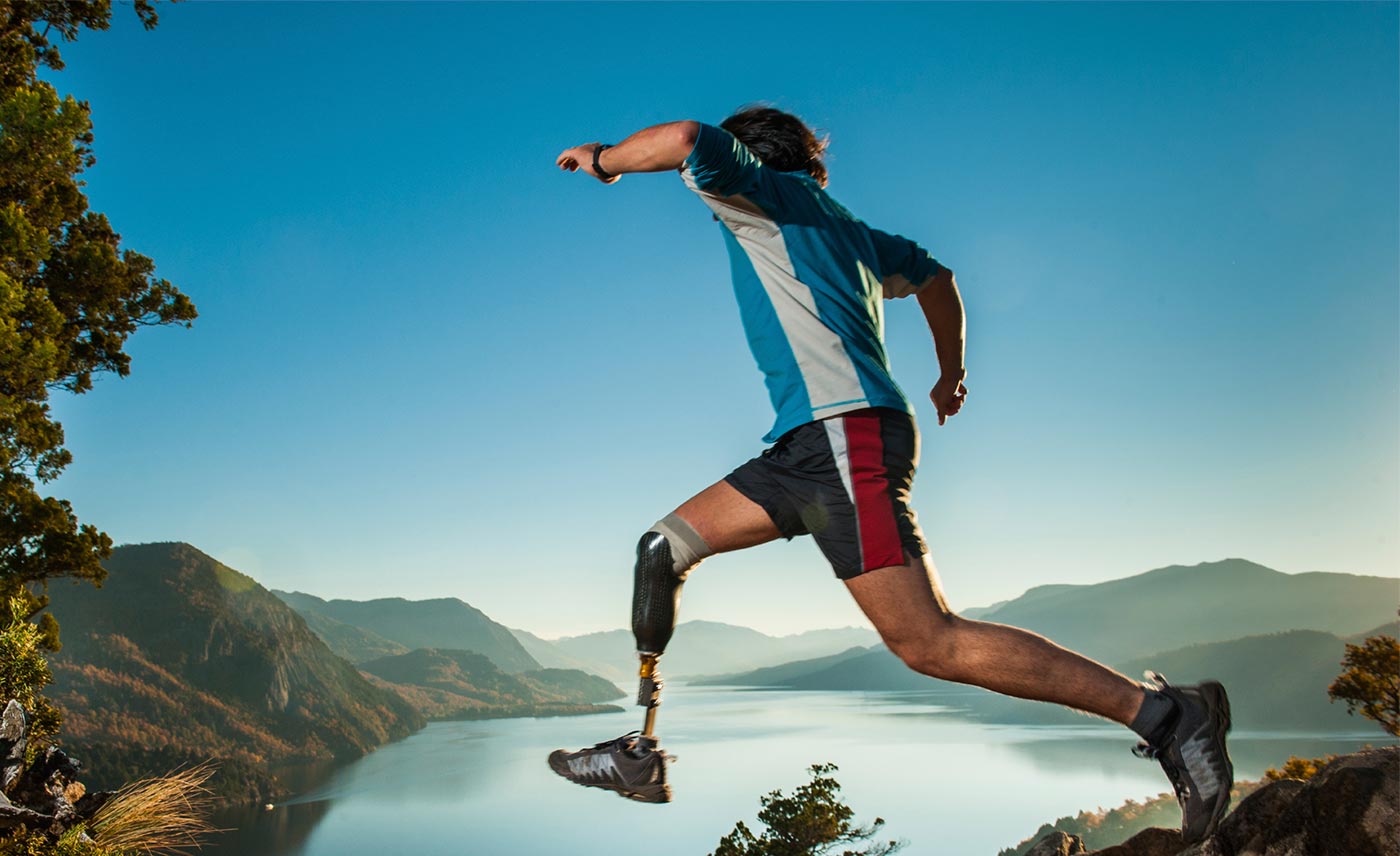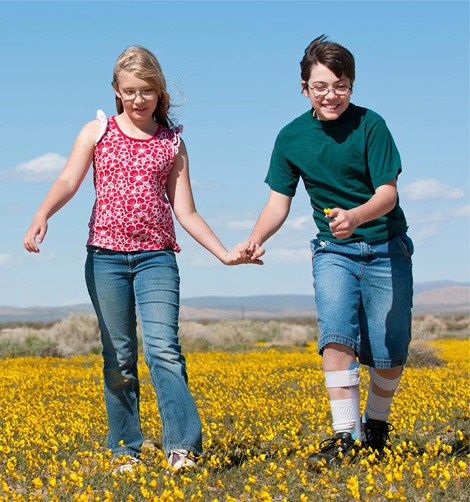 The Best Industry services
High Performance Services For Multiple Insdustries
Instagram Entirely visual platform unlike facebook
[instagram-feed num=4 cols=2 showfollow=false showheader=false showbutton=false imagepadding=0]
We are on Instagram
Typi non habent claritatem insitam; est usus legentis in iis qui facit eorum claritatem. Investigationes demonstraver lectores legere me lius quod ii legunt saepius.
Read More
We Will Serve You With The Best of Our Capacity By Expert Team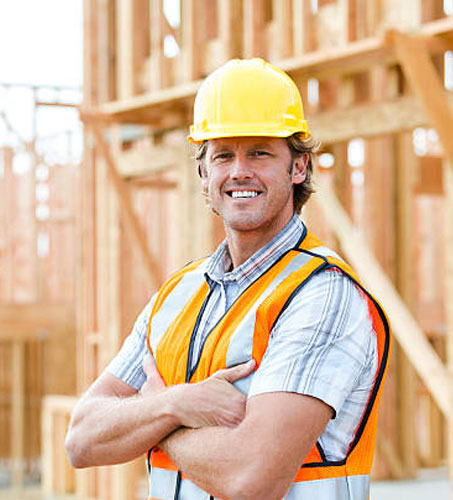 Melena Marshall
Contractor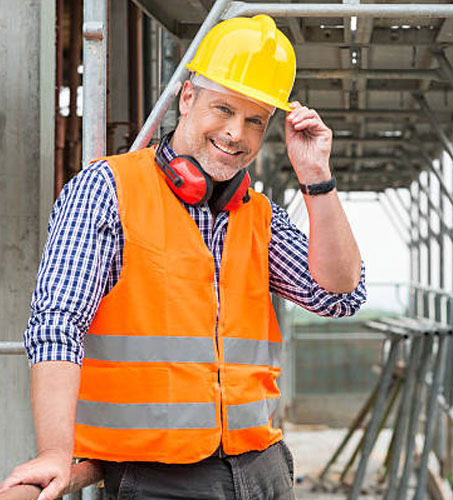 Malcolm Franzcrip
Contractor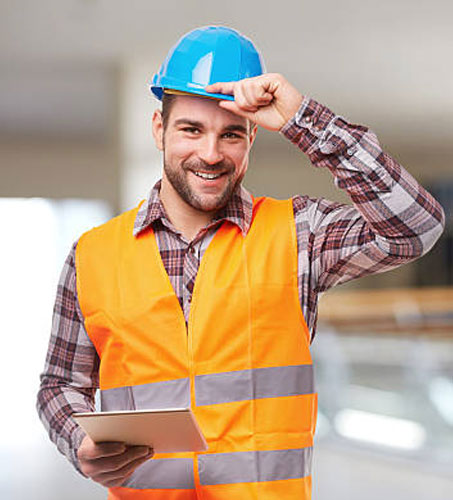 Froster Collings
Contractor