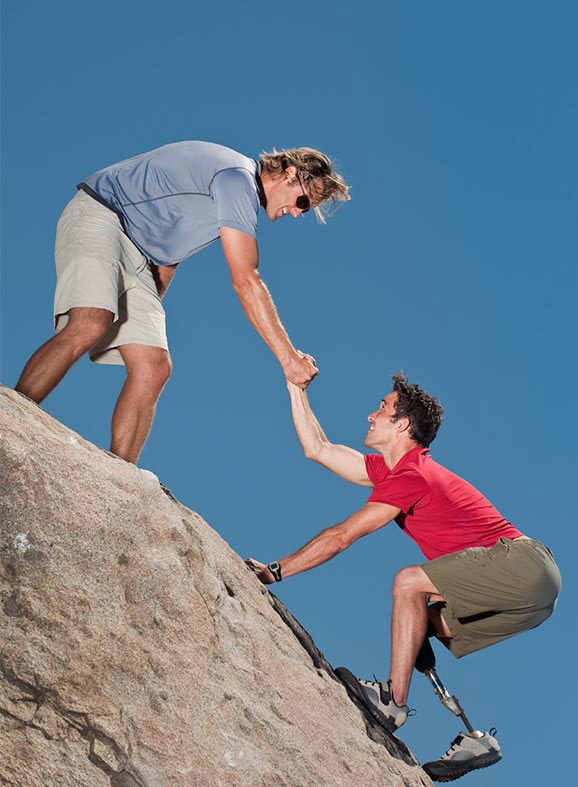 Hospital
Calls
opSolutions is a fully accredited facility dedicated to partnering with you as the healthcare industry continues to transform. Whether an acute care facility, sub-acute facility, or skilled nursing facility, we provide orthotic and prosthetic services you need when you need them. Our accredited ABC/BOC practitioners provide on-site visits, quality care, and services in conjunction with your physician or therapist. Our emphasis is always placed on the needs and goals of the individual patient.
Our commitment is to provide 24x7 services to your facility.
Call us at 210.614.5500 or fax a referral to 210.614.5551.